Young Living
Wolfberry Crisp™ Bars
Retail: $22.70 USD
Wholesale: $17.25 USD
Stock Number: #5758
Gary's True Grit Wolfberry Crisp Bar – Chocolate Coated combines wholesome grains, fruits, nuts, and whey into a convenient snack-sized bar that is the perfect to take on the go. Drizzled in rich dark chocolate and flavored with sweet coconut and wolfberries, these taste like a decadent treat but are packed with satisfying nutrition. Einkorn flour, quinoa, flax seed, whey crisp, pea protein crisp, and almonds provide complex carbohydrates, protein, and fiber that will keep the whole family energized and full. You'll also feel great knowing they're high in vitamin B-1, and made of all naturally-derived, non-GMO ingredients, without artificial flavors, colors, or preservatives.
Wolfberry Crisp Chocolate Bars Product Information Page
Enjoy a Wolfberry Crisp Bar any time you need a convenient, tasty, and satisfying snack.
Ingredients
Whey crisps (whey protein isolate, whey protein concentrate, tapioca starch, cocoa (processed with alkali), calcium carbonate, sunflower lecithin), Isomaltooligosaccharide, Dark chocolate flavored coating (cane sugar, palm kernel oil, cocoa powder, sunflower lecithin, salt), Pea crisps (pea protein, rice starch), Ancient grain granola (gluten free whole rolled oats, evaporated cane juice, rice syrup, flax seed, coconut, puffed quinoa, amaranth, chia, vanilla, salt) Organic brown rice syrup, Coconut, Wolfberries, Almonds, Quinoa, Honey, Glycerin, Einkorn flour, Organic sugar, Gum arabic, Organic virgin coconut oil, Natural flavor, Sea salt, Cocoa extract, Mixed tocopherols


Click the image below to enlarge.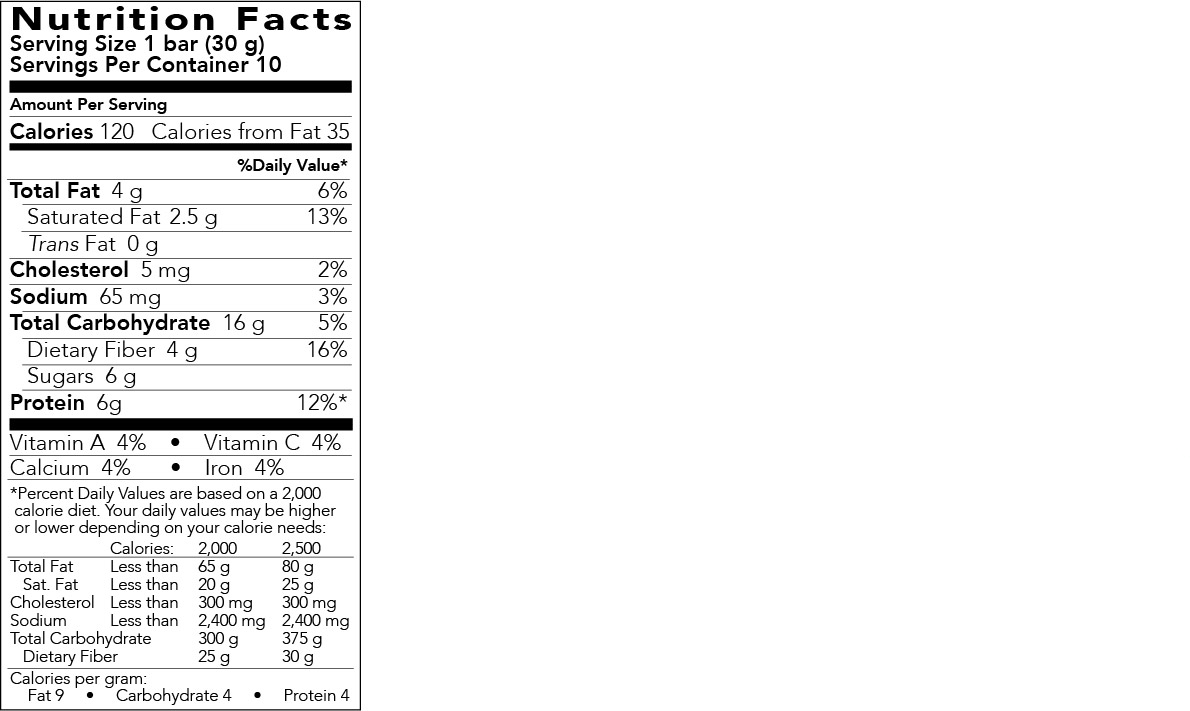 Young Living July Promotion!
Cautions & Disclaimer
*These statements have not been evaluated by the Food and Drug Administration. Young Living products are not intended to diagnose, treat, cure, or prevent any disease.

*Keep out of reach of children. If pregnant, nursing, taking medication, or have a medical condition, consult a healthcare practitioner prior to use.

*Modern scientific research has not yet validated these traditional claims.
YL #899522